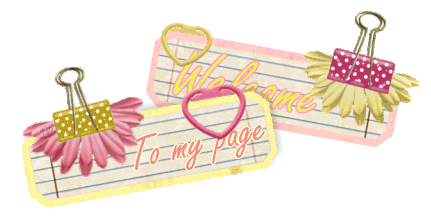 I am a home maker and stay at home mom to a wonderful little boy named Nathan.
I also am a wife to the most wonderful hard working Husband named Scott. We have been married for 8 yrs now.
I never thought I would want to start a Blog because I never thought I would have enough to say. I started this blog just for fun and came to find that I really love blogging and had more to say then I realized. I hope you enjoy Me sharing my Thoughts, Opinions and Life with all of you as much as I do!